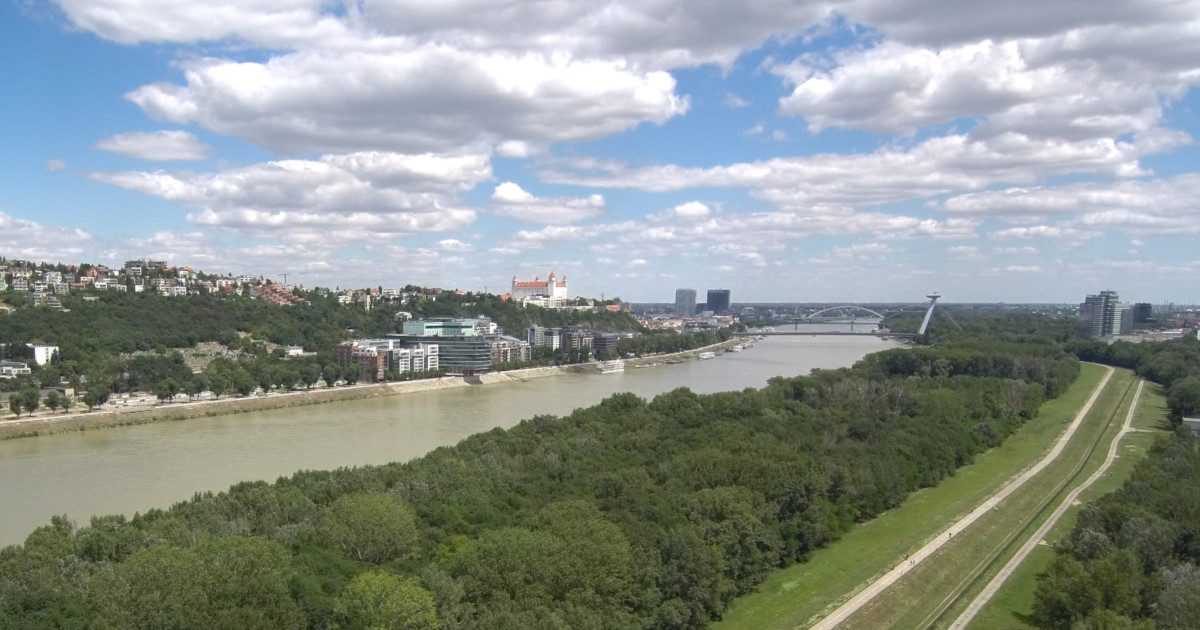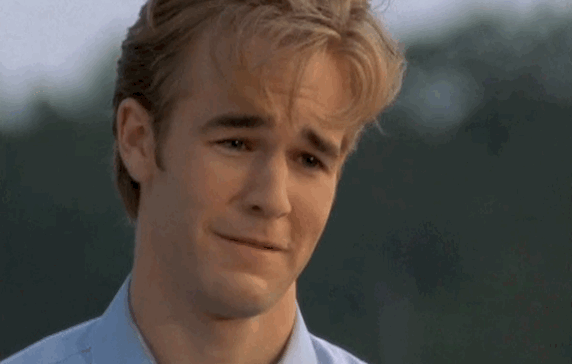 I really appreciate your interest to spend your time with me, but unfortunately I cannot host you in term you want. Probably I am out of Bratislava or I am busy because of work, so sorry for that. But I've written this post for you! It is a short guide how to enjoy Bratislava in the best way. So here we go!
Save your money with Airbnb
If you haven't find any other couch for your stay, you can use Airbnb (it is very popular in Slovakia). Some of my potential guests slept in DREAM Hostel near main railway station, and they like it a lot. If you like sleeping in your tent, you can take a free place in Líščie údolie in Karlova ves – sometimes I also sleep there in tent, even when I have my own apartment. Just for fun.
You can use these discounts for accommodaiton:
| | | |
| --- | --- | --- |
| ZÍSKAJTE 50 € | | Založte si účet na Airbnb cez tento odkaz a získate 50 € kredit na prvú rezerváciu! |
Good advice on how to enjoy Bratislava
Ohodnoťte tento článok